LANELL LATTA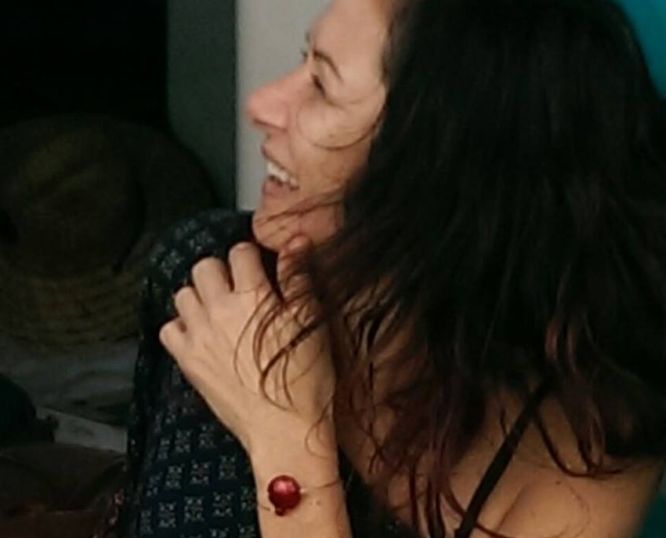 Byron Bay long term residents suffered an unimaginable loss on Moday 18 September, when Lanell Latta left us.

"For those that do not already know...
"It is with deepest regret that I am passing on this sad news.
"The world has lost a beautiful soul in Lanell Latta.
"She was taken from us yesterday way too early, in tragic circumstances, and I'm sure that all of us who knew her, will miss her dearly.
"Today is not about the whos and whys, today is about remembering a beautiful person.
"R.I.P Lanell"
— Chris Duffy

This page is where we pay tribute to Byron Bay local residents, characters and legends. The Bay is forever richer for the actions, deeds and stories of our wonderful and colourful residents.